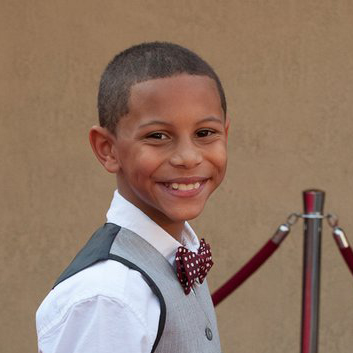 Public Speaker and Anti-Bullying Educator
Activist and Philanthropist
Role Model
Jaylen Arnold is the founder and creator of Jaylens Challenge Foundation, Inc. He created the concept at the age of 8 when, after being bullied for having Tourette's Syndrome at his school, he decided to take a stand. With the help of his mom Robin and family friend Paul he devised a plan to create a website to educate the public about what Tourette Syndrome really is and the prevalence of bullying in schools and workplaces across the globe. He realized that it was a plague that reached much further than his disorder and that children and adults alike were suffering on a daily basis. With his Motto "Bullying No Way!" anchoring his movement, he set out to change the world one person at a time by spreading acceptance of who we are by awareness and education. "The more we understand each other, the more we will love the differences we have and the similarities we share."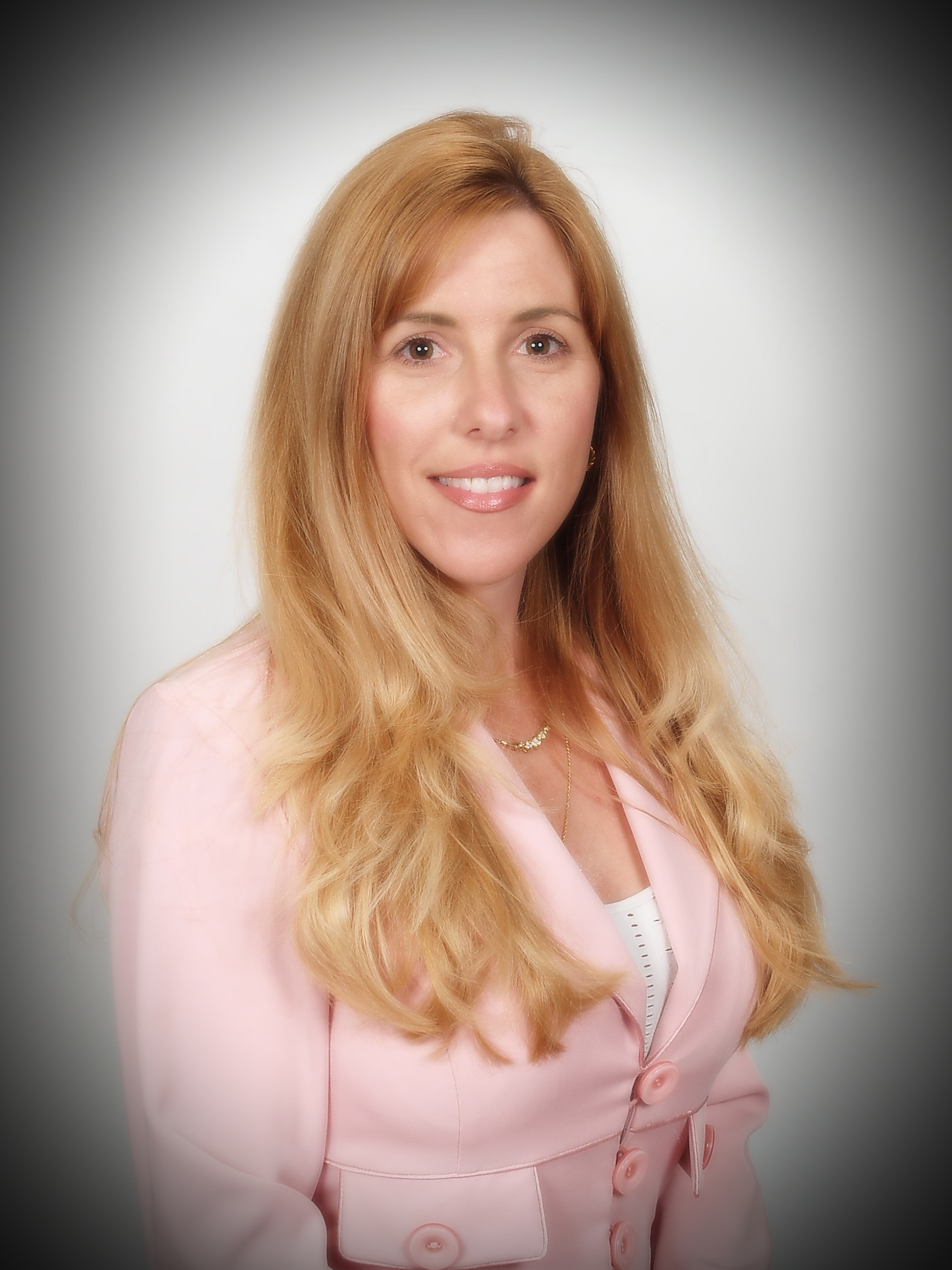 National  Tourette Syndrome Association Member
University of South Florida Center for Autism and Related Disorders (CARDS) Member
Ms. Arnold was instrumental in conceiving, designing, and establishing Jaylens Challenge Foundation, Inc. in 2009. She attended Hillsborough Community College and the University of South Florida for Health Sciences and Business Management. She spends her spare time promoting awareness for several different philanthropic efforts for children. Ms. Arnold oversees the 'No Bullies in School' Anti-Bullying Awareness Day Outreach Program.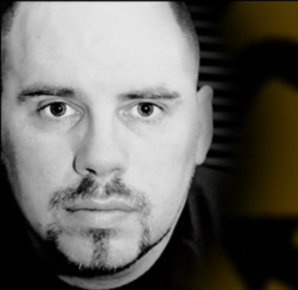 ---
Creative Consultant and Brand Manager
Graphic Designer
Web Developer
Photographer
Paul is a co-founder of JCF and has been with us from the very beginning. Working primarily behind the scenes, He has been responsibile for the visual side of the foundation and uses his many talents to help tell our story and spread the word.
After attending Medicine Hat High School in Medicine Hat, Alberta, Canada, Paul moved back to the UK in 1989 where he trained as a professional chef before joining the British Army to persue his catering career and further training as a fitness instructor.
In his spare time, Paul likes to keep fit and explore the world through the lens of his camera.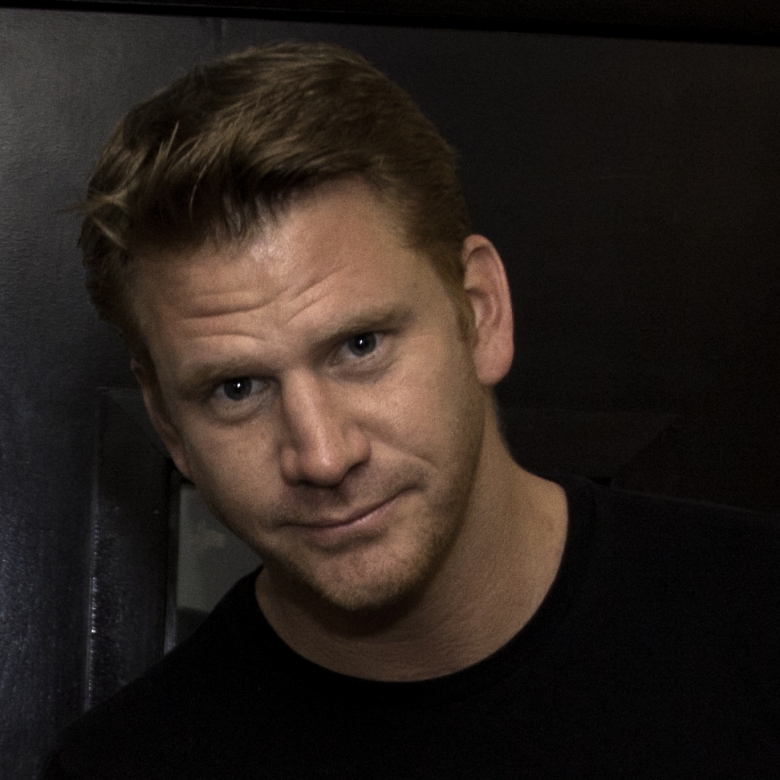 ---
Actor
Activist
Mentor
Role Model
Born May 24, 1974 in New York City, Dash grew up in Westbeth, a trendy artists' housing community in Manhattan's West Village.  He joined the CityKids Repertory, a group begun in 1985 by the CityKids Foundation to bring together young people from diverse backgrounds, so that they might share life experiences, and create original dramatic and musical works based on those experiences. 
Since his early beginnings Dash has gone on to become a Hollywood actor who has appeared in such movies as 'Romeo + Juliet', 'The Day After Tomorrow' and 'Silver Linings Playbook'. His full bio can be found here on IMDB.
Dash got in touch with JCF after a news report aired on CNN in 2009 about Jaylen and his bid to banish bullying. The report touched his heart and he wanted to help.
Jaylen looks up to Dash as a brother and as such has become a mentor and is inspiration and the role model every young boy needs.

As a key spokesperson, Dash is tireless in his effort to promote anti-bullying awareness. Appearances in schools and special events have seen this industry powerhouse stand up and speak not only from his own experiences but helps inform people of all ages what can be done to tackle the issue of bullying.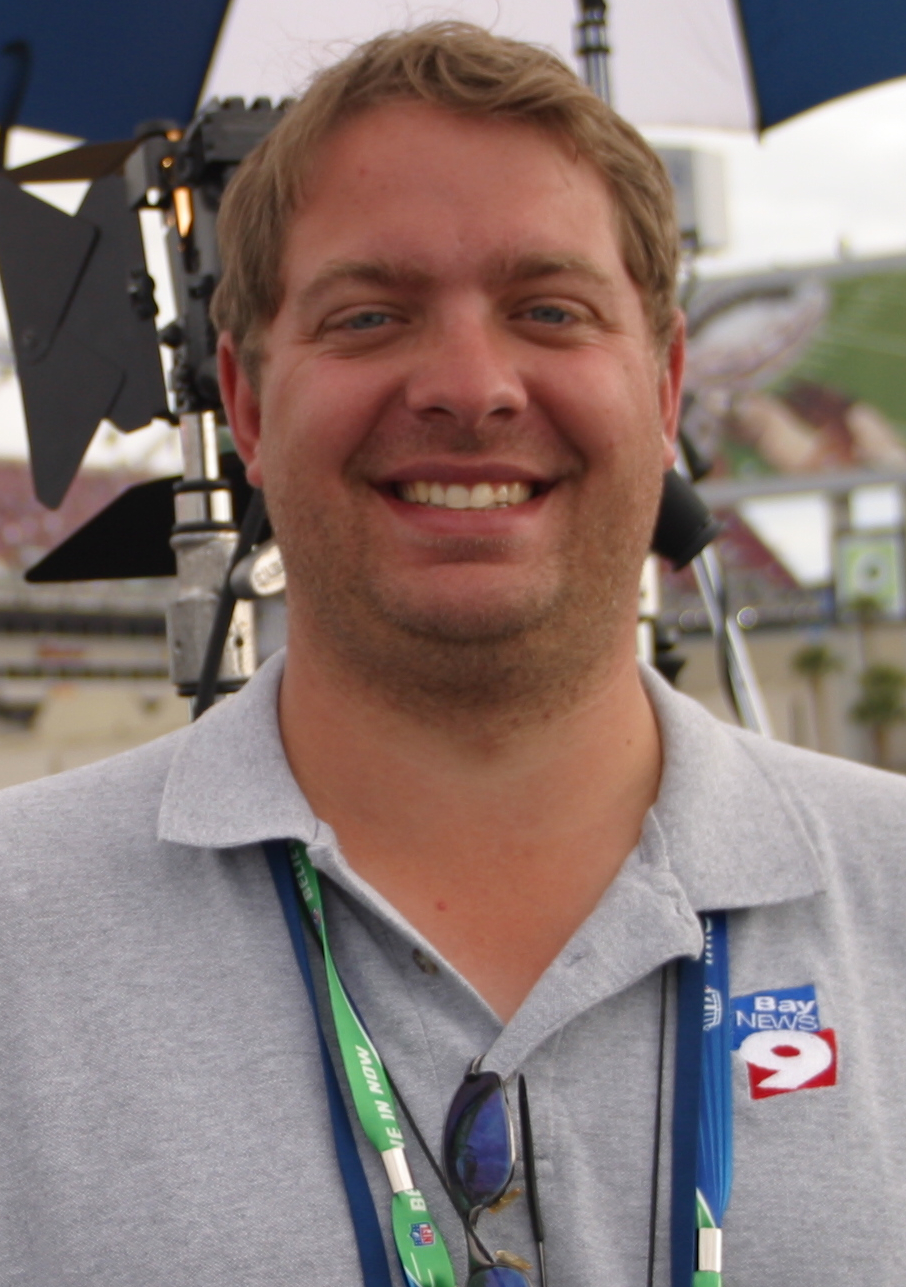 ---
Tony is an Emmy nominated cameraman working for Bay News 9. A long time supporter of Jaylens Challenge Foundation, Inc., Tony uses his skills working with the media to help the foundation get the message out there to the masses.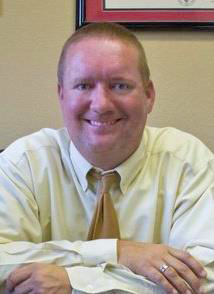 Edward P. Brandt, Esquire
Public Defender in 9th and 10th Circuits 2003-2007
Partner, C.Ray McDaniel, P.A. 2007-2008
Owner, Edward P. Brandt, P.A., 2008- present
Vice President, Polk County Criminal Defense Lawyers' Association, 2011-present
Member Downtown Lakeland Kiwanis Club, 2011-present
Edward first connected with Jaylen's Challenge through mutual friends. He's had the pleasure of getting to know Robin, Jaylen aka Boss Man over the last couple of years, and must admit their positive motivational energy towards their idea is really inspiring. He was blessed not to be bullied very much as a child, however, feels that bullying is a social epidemic that can be stopped in large part due to the hard work of Robin, Jaylen, and the rest of the Jaylen's Challenge team. He is honored to be on the board of this great organization and hopes to serve it well until our mission is completed.